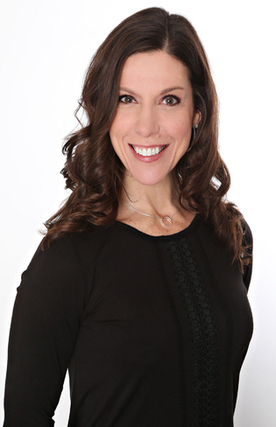 Lori Kendall, R.M.T., Clinic-owner
Lori graduated from Canadian Therapeutic College, Burlington, in 2007. She has practiced Massage in chiropractic and spa environments and in December 2015 established a Massage Therapy clinic of her own. Lori has been trained in the areas of Cranio-sacral Therapy and Myofascial Release. She also spent 3 years teaching in the Massage Therapy program at the Ontario College of Health & Technology, in Stoney Creek. In 2017, Lori introduced BioFlex Laser Therapy into her clinic and is a fully certified Laser Therapy technician. As a busy mother of three, Lori understands the importance of staying fit and healthy, and actively participates in running, CrossFit and yoga. Lori enjoys treating athletes of all ages and levels and looks forward to sharing her expertise with future clients.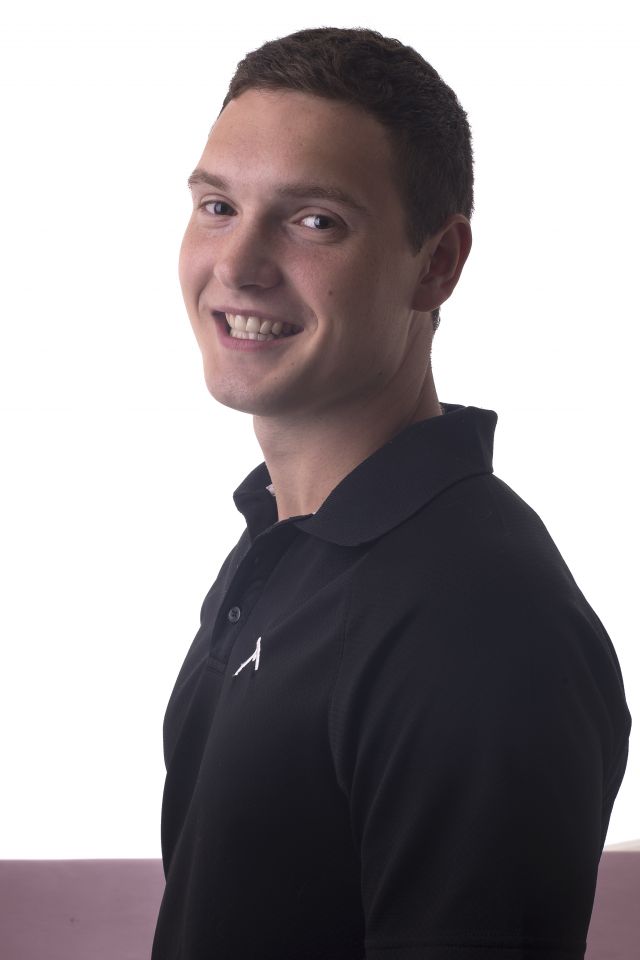 Dan Sheppard, R.M.T., D.O.M.P.
Dan graduated from Mohawk College and successfully obtained his RMT designation in August 2016. Dan also holds a diploma as a Physiotherapy and Occupational Therapy Assistant and has clinical experience in a physiotherapy environment. While attending school, Dan worked at the Brampton Chrysler assembly plant, where he learned first-hand the hazards of repetitive strain injuries and the importance of regular therapeutic treatment to maintain musculoskeletal health. Dan has clinical experience with a wide range of the population from the elderly to young athletes. He has a strong clinical focus on athletics, and is a goal-oriented problem solver, who will help get you back into your game quickly and efficiently! Dan is fully certified in BioFlex Laser Therapy and is also a graduate of The National Academy of Osteopathy in North York. Use our on-line Appointment Book to request your appointment.